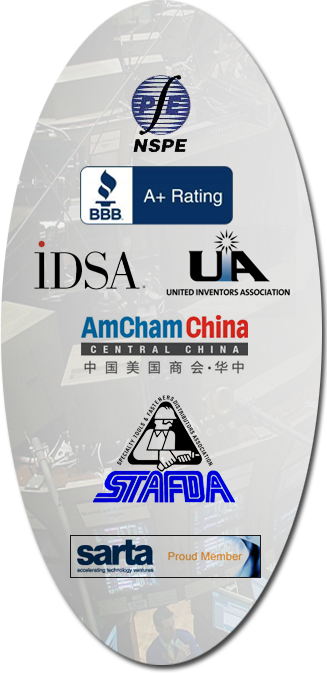 Welcome
Gibbs Group, LLC offers world class business development and product development services from concept to commercialization in virtually every product category.
Our company understands the importance of High Enterprise Value (speed to market, cost constraints, capital investment to market potential ratios, cash flow, and exit strategy) in both product and business development.

From startup to liquidity, we have a seasoned team of professionals at your service. We understand the importance of Product Lifecycle Management (PLM), where we anticipate and prepare to optimize revenue and brand from every product and product line we build.

We also have particular expertise in understanding and penetrating the Chinese Domestic Market for North American companies. We can establish a legal presence for your company in China, allowing penetration to market your products and services. We understand the legal landscape, the physical challenges, and the political & cultural barriers. We work closely with your North American staff to fully understand your company, so we can plan a cost effective strategy that can expand your revenue and global market with little investment.

We offer a focused, efficient team dedicated to your operation. Celebrating our 30th year, we have an envious track record of producing commercially successful products, and equity rich companies. Innovation with Execution.